Meet our Nurses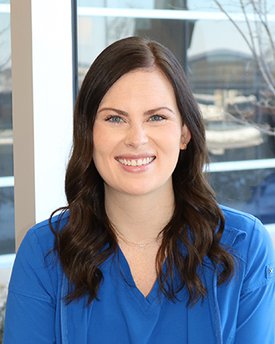 "Not only does Sarah Bush Lincoln provide exceptional care for their patients but for their employees as well.
The growth of Sarah Bush Lincoln continues to provide me with many opportunities to expand my nursing career."
Tara Allred, RN, BSN
---
"I wanted to be part of an organization that provides exceptional care to all and supports employees in finding their path.
Sarah Bush Lincoln did just that for me."
Urvish Amin, RN, BSN
---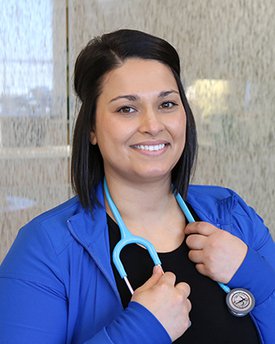 "I became a nurse because of a genuine desire to help people. COVID-19 really tested my clinical skills, yet even more importantly, it brought me back to the bedside and why I became a nurse.
I am able to be more present with my patients, especially when their families aren't able to be with them. It is a true blessing to offer my patients that human, emotional connection that is so important in life."
Aliya Schuttte, RN