Nursing Residency Program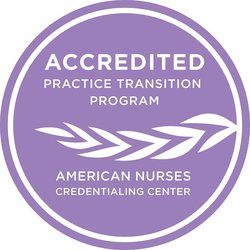 Program Description & Eligibility
The SBL Registered Nurse Residency Program is designed to support the transition of new graduate nurses from novice nurse to competent nursing professional. During this 12-month comprehensive program, registered nurses with less than 12 months of acute care experience will acquire the knowledge, skills, and professional behaviors necessary to deliver quality care and uphold SBL values and standards.
The program encompasses SBL orientation, practice-based experience and supplemental activities to promote nursing professional development. Through these experiences, the residency program successfully transitions the new nurse from the academic setting to the hospital setting.
Eligibility Requirements – participants in the nurse residency program must have graduated from an accredited ADN or BSN school of nursing program and have less than one year of relevant professional nursing work experience. Eligible participants must receive an Illinois RN license prior to graduation from the program.
Curriculum
Curriculum is delivered in monthly face to face didactic classes which are each four hours in length. The content for the curriculum encompasses three core areas include Leadership, Transition to Practice, and Clinical Application.
Nurses will receive support from trained preceptors to help foster and encourage a successful transition into practice. The program not only focuses on skill mastery, but also on time and stress management, role transition, among many other topics.
During the program, participants will receive educational tools and emotional support to help them hone their skills so they can provide excellent patient care. A great advantage are the lasting relationships formed with other nurses in the program, which will help them acclimate to a new environment and begin their careers with a strong start.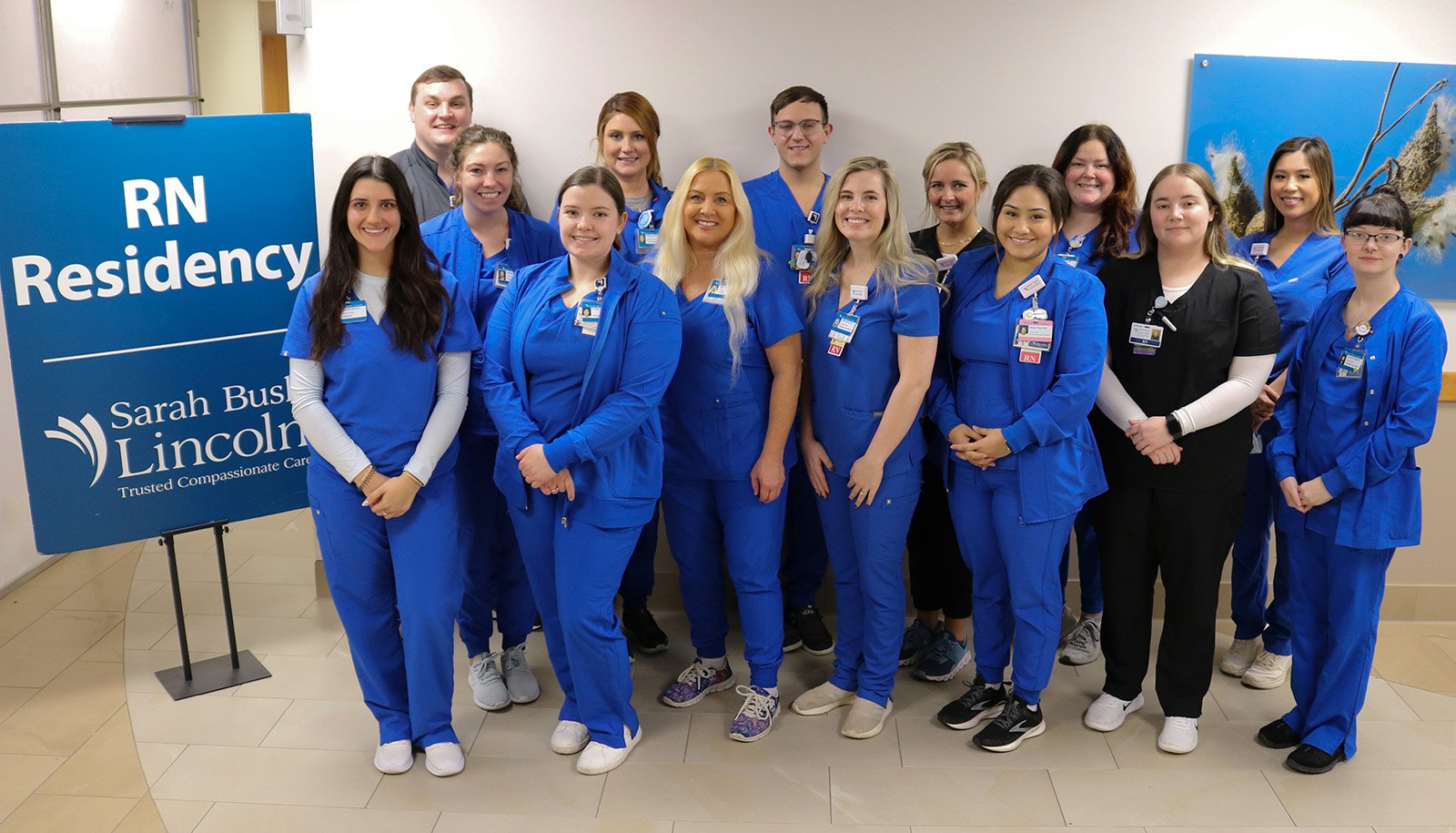 FAQs
When should I apply?
The Nurse Residency Program is offered twice a year, with cohorts beginning in February and July. December graduates should apply for the February cohort, and May graduates should apply for the July cohort.
What is the difference between the nurse residency position posted and the one for registered nurse position?  
New graduate nurses are hired as nurse residents, but may fill a registered nurse position posting.
Are all new graduates required to be part of the nurse residency program?
Yes, all new graduate nurses are enrolled in the nurse residency program upon hire.
How often does the nurse residency program meet?
Residents in each cohort meet with other nurse residents from other departments once a month. Each monthly meeting is four hours in length.
Will I get paid to attend the residency meetings?
Yes, residents are paid their regular nursing wages during all nurse resident activities.
What is the length of the orientation period for a nurse resident?
The orientation period depends on the unit worked as well as the nurse resident's progress in the orientation process. Typically, orientation ranges from 6 weeks to one year.
Is attendance at the nurse residency meetings mandatory?
Yes. Attendance to all monthly meetings is required in order to continue in the program. Missed meetings will be considered an absence unless approved by the unit director. No call/no show will be treated the same as missed work and will result in a coaching by the director.
How to Apply
Visit our Careers Site and search for Nursing Resident
For more information about the Nurse Residency program, contact Janet Waymoth, MSN, RN at 217-238-4544.